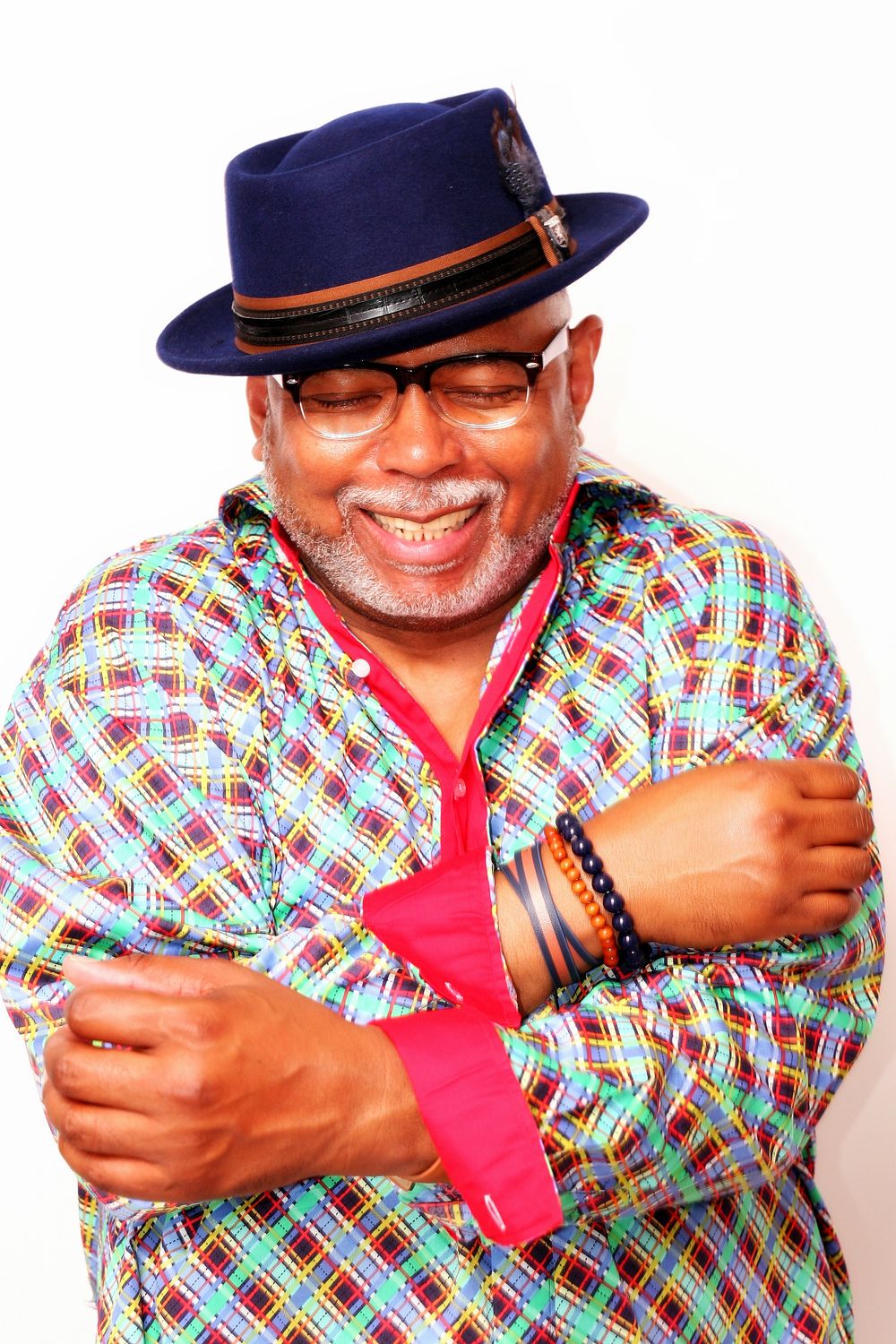 Carl B. Phillips - Recording Artist, Songwriter, AND Producer
Carl B. Phillips is an international gospel-recording artist, songwriter and producer from Detroit, MI. His 2016 debut cd "Great Rain", features the singles "Great Rain", "I Know What God Did Last Summer", "Prove Me" and "Meeting In The Air".  In 2020 after seeing reports of COVID-19 and injustices, Carl released a remake of Stevie Wonder's "Heaven Help Us All", accompanied by a poignant music video. 
For his latest release "Good Enough For God", Carl partner with Indie Blu a part of the eOne Nashville family for digital distribution. The song written and produced by Carl, Brandon Holland and Stephen Anderson (who is also the featured vocalist), is a transparent song reflecting Carl's life, including rejection, divorce, and depression. The song is a reminder of no matter where you are in your life journey "God still loves you".  
Carl's live performance include Los Angeles, Las Vegas, Nashville, Atlanta, Chicago and London, England. His television appearances include, TV-57 Atlanta Live, The Dorinda Show on TCT Network and Dr. Bobby Jones Presents on the Impact Network. Carl is also the co-host of the YouTube Show "In The Studio At Inner Court Live", a weekly show highlighting indie artist interviews, videos, and including recording, social media and industry tips.  
Carl has represented gospel music during the Ferndale Front Porch Concert Series 2017-2019. He's also performed in the 2017 Michigan State Fair, the 2018 Detroit Music Weekend, the 2019 Detroit Music Awards and the Gospel Explosion Summit UK Meets USA in London, England.   
In addition to writing for his own projects, Carl songs have been featured on recordings by Deitrick Haddon's NU Hymnz Choir, and legendary Detroit gospel artist Esther Smith. Carl is one of the songwriters for indie artist Freddi Rene single "After All These Years" and the co-writer / co-producer on Freddi's single. "In Your Presence". Carl recently completed co-writing and co-producing the single "Conqueror" for indie artist Kimberly R. Whitsett.